Electric Scooter Test Rides:  Book Online Now
Want to know what it's like to ride an electric scooter before you buy it? 
When you're shopping for an electric scooter, you want to know as much as you can about it before you purchase. If you live in the area, it's a much better way to compare all of our adult scooters in person and narrow down which is the best choice for you.
Get a closer look at our scooters' features and feel how they perform by booking an on-site test ride at our Chipping Norton location. 
You must make an appointment to visit for a test ride.
There are limited slots available each day. Appointments are subject to weather conditions.
Although all of our electric scooters have lights, we do not allow test rides after sunset as a safety precaution.
Also, electric scooters are not waterproof, so we do not allow test riding when the road is wet or rain is expected in the forecast. Attempting to ride in those conditions could result in personal injury or damage of the equipment. 
Don't live near our location? Schedule a virtual tour to get a closer look at our scooters from the convenience of your home.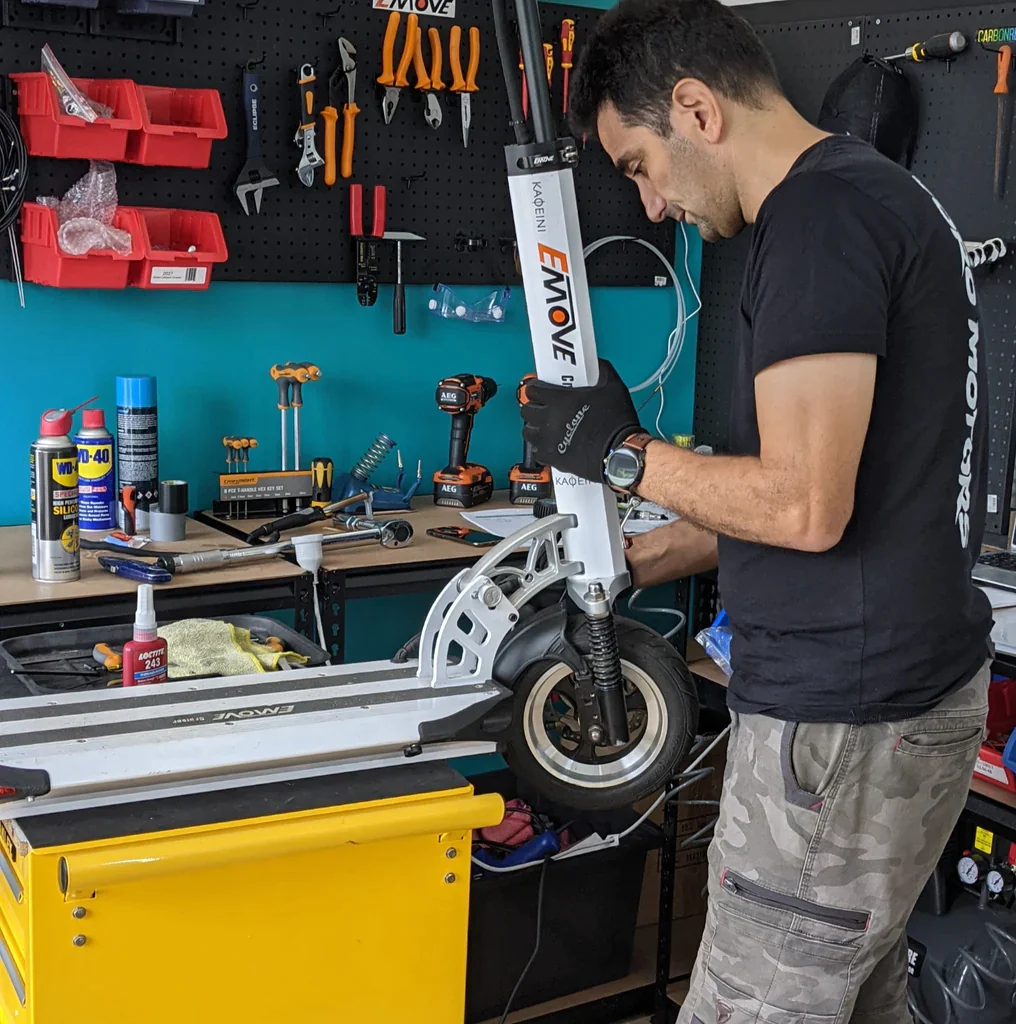 Voro Motors Australia
Unit 39 8-10 Barry Road
Chipping Norton 2170
Operating Hours
Visit by appointment only.
View Our Other Locations
VORO - Los Angeles

VORO - New York

VORO - Hawaii

14350 Arminta St
Panorama City, CA 91402

Operating Hours 
Monday - Sunday (9am - 6pm) 5:30 will the the last test ride slot

148 39th St, Building 19
Suite B20 (Level 3 or B320)
Industry City, Brooklyn, NY11232

Operating Hours
Monday - Sunday (9:30am - 6:30pm), 5pm will be the last test ride slot

1030 Opule St
Kapolei, HI 96707

Operating Hours
Monday - Sunday (9:30am - 5:30pm) 5pm will be the last test ride slot